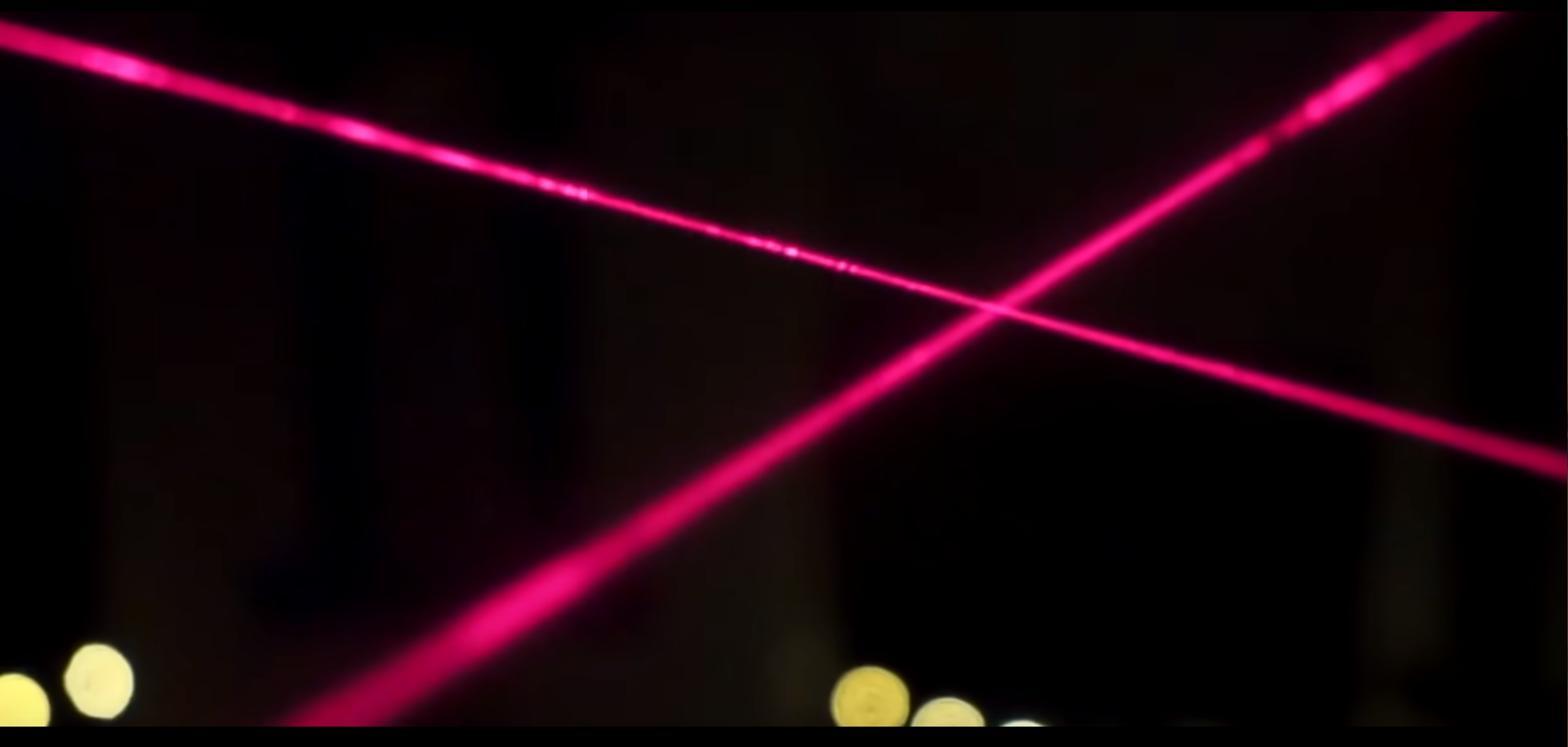 LOCK CHICAGO
X
Escape Room Games
Click above to check available times!
Our Escape rooms
CLICK ON THE IMAGES BELOW FOR RESERVATION TIMES AND INFORMATION
PRIVATE ROOMS REQUIRE AT LEAST 4 TICKETS
Sunburn
Book Sunburn
You've finally located the fabled Sun Treasure! You've planned, you've prepared, and you've made it to the chamber just in time for the start of the eclipse, but do you have what it takes to solve the light puzzles of the chamber and grab the treasure before the eclipse is over?
Matsuri
Book Matsuri
The village of Matsuri is on the verge of peace. The rival gangs that run the village have decided to end their decades-long-conflict by celebrating with a festival, but the Drum of Order, the symbol of unity, has been stolen!

You'll have to use your brain and teamwork to solve the traps in the hideout of the thief and recover the stolen artifact. But hurry! You only have one hour before the festival starts, and if the Drum of Order isn't recovered the gangs will blame each other and start battling once more. The village of Matsuri depends on you!
Malfunction
Book Malfunction
The mad Dr. Keplar has gone too far! Pushing his obsession with steampunk tech to the limit, he has accidentally opened up a wormhole into deep space. Since the good doctor was the first to get whipped out into the void, it's up to his trusty team of assistants to decipher his manuals and depower the machines keeping the void open. But hurry, you only have 60 minutes before reality as we know it suffers an abrupt and fatal relocation!
Corporate Team Building
Escape Rooms are exploding in popularity for corporate team building events! We can host up to 40 people every hour at our location in our immersive escape rooms, or we can bring our mobile game to your offices.
Contact Lock Chicago
Please feel free to contact our escape room if you have any questions, and we will get back to you as soon as we can!
Our Escape Room
820 Davis Street Suite 151
Evanston, IL, 60201
United States